Powered By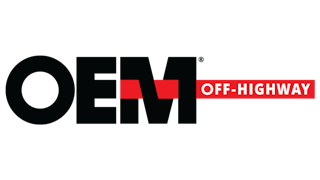 Engineering & Manufacturing
Get high-level tips for optimizing system design for hydraulics and learn how to improve your process with efficiency models and system approaches.
Designed for in-house engineering teams at original equipment manufacturers and distributors, A+ software aims to reduce development time and costs.
The project will demonstrate how control systems and electric-hybrid components can help hydrogen-fueled engines meet or exceed the power density and transient performance of traditional diesel engines.
The acquisition will enable Komatsu to develop and produce its own battery-operated construction and mining equipment, through the integration of ABS' battery technology with Komatsu's knowledge and network.
In his new role, Mike Esposito will lead the Motion Automation Intelligence team, and his responsibilities will include the development and implementation of multiyear strategic business and marketing plans.