Powered By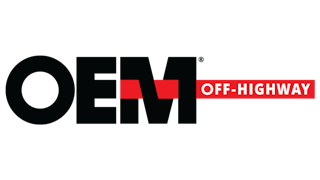 Europe can be viewed as a front-runner in the transition toward low- and zero-emission off-highway machinery. Find out what's helping the EMEA region lead the way and how the U.S. can catch up.
An improved cabin design based on advanced technology facilitates more productivity for a livestock feeder mixer.
Investment demonstrates ABB's continued commitment to growth in the U.S. market.
The new effort aims to focus on the design, development and production of synchronizers for off-road vehicles.
The NT5000 maximizes operating performance and system uptime through seamless integration, advanced management and diagnostic capabilities, network redundancy, and layered security.
It meets or exceeds the performance requirements of ASTM D-4950 (BLGI GC/LB) and has good high-temperature properties and good cold-temperature mobility.
These battery powerpacks allow customers to reduce their dependence on diesel-powered generators when electrical demand is low.