Powered By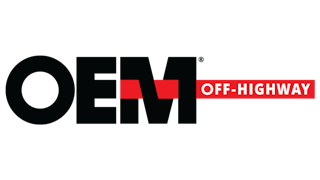 OEM Off-Highway has partnered with industry experts for a virtual summit covering a range of topics crucial to the OEM environment. Each session is designed to educate equipment designers and engineers on breaking trends and emerging technologies. Register now!
Experts expect the industry to reach a tipping point in 2025, where the majority of heavy equipment will move away from diesel engines to electric or hybrid, and this trend will continue to grow in the coming years.
Nick Moore, director of product management, electrification, for Briggs & Stratton, covers everything OEMs should know about battery power.
Using four steam cylinders and no cables or chains, the design eliminated cylinder shock and damage when working at high speed.