Powered By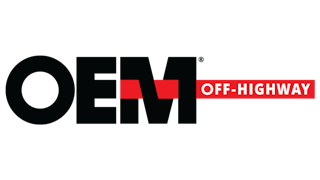 In the off-highway space, there is growing demand from fleet owners for technologies that will help them monitor their assets and improve their bottom-line.
This technology, originally successful in the industrial world, is now packaged and safe for rugged, off-highway applications.
The May/June POWER issue focuses on alternative sources and lower emissions.
How to keep commercial EVs working year-round
Do you make one of today's top products for OEMs? Submit your company's newest product launch or update to compete in the running for our 2023 Top New Products Award.