Powered By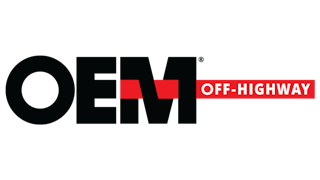 Do you make one of today's top products for OEMs? Submit your company's newest product launch or update to compete in the running for our 2023 Top New Products Award.
In the off-highway space, there is growing demand from fleet owners for technologies that will help them monitor their assets and improve their bottom-line.
While the off-highway industry looks toward zero-emission operation, diesel and other traditional fuels will continue to power our industry.
Engineering & Manufacturing
An automated system should do more than simply manage parts.
OEMs have a lot to consider when selecting electrification power sources. Here are seven basics you need to know when choosing battery power.