Powered By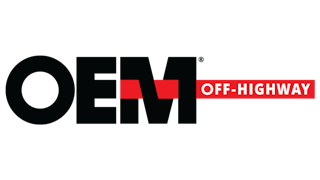 Explore the prototypes and possibilities that today's hydrogen engines bring to the table, including efficiencies, operating environments and output.
Eric Berndt, mobility and electrification technologies engineer at Schaeffler Group USA, talks about how the well-known bearing manufacturer pioneers motion in 2023.
Access four educational tracks and more than 775 exhibitors during these events.
Cummins, and Heliox, which produces EV charging products, announced they are partnering to provide the sale and service of EV chargers in North America.
Auxiliary Power Units (APUs)
The solution provides opportunities for more efficient power use, reduced fuel costs, lower worksite noise and potential emissions reductions.