Powered By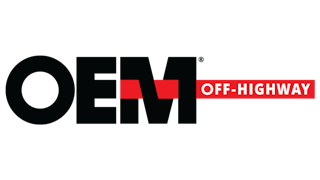 The PSR-TPI decreased from 108 to 106, or -1.9%, for the three-month period ended March 31, 2023, compared to Q4 2022.
OEM Off-Highway has partnered with industry experts for a virtual summit covering a range of topics crucial to the OEM environment. Each session is designed to educate equipment designers and engineers on breaking trends and emerging technologies. Register now!
The hardware and software allow operators and contractors to perform tasks on the job site, including surveying, machine guidance, in-field design and reporting.
CONEXPO trend: From remanufacturing to telematics, providing aftermarket technologies and offerings is becoming standard.
Whether you're considering downsizing, upsizing or staying with your current engine size, this webinar will equip you with the knowledge and skills to enhance your business performance and achieve your goals.