Powered By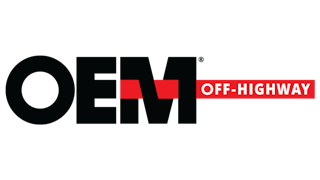 The show exceeded attendance expectations; OEM Off-Highway team covered it all.
OEMs and their suppliers must find a balance between enough inventory and not keeping so much inventory that excess material becomes obsolete or sits for months or years before needed.
During our conversation at CONEXPO, Berndt shared that, for a compact solution, electric rotary actuators can be used instead of a rod-style actuator.
During an interview at the Green Truck Summit, Rumsey previewed her keynote and talked about the importance of diversity in our industry.
Green Truck Summit featured a keynote from Cummins CEO and President Jennifer Rumsey
A transition to 48V systems is taking place to better meet efficiency and emissions reduction targets as well as increased power demands in heavy-duty equipment.