Powered By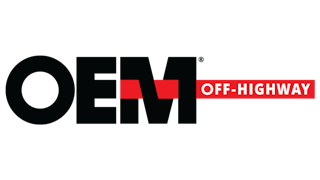 Accelera is advancing a range of zero-emissions solutions, including hydrogen fuel cells, batteries, e-axles, traction systems and electrolyzers, and will help Cummins reach its net zero emissions goal by 2050.
Autonomy software controls equipment with the touch of a finger.
Contributes to a smaller mounting area in the isolation circuit by 30% compared with standard products
Our team will be in attendance reporting from the show floor.
The number of available electric truck models is increasing, with OEMs ramping up production volumes of these models.
Expert expects similar trends to bauma when the industry gathers in Las Vegas.