Powered By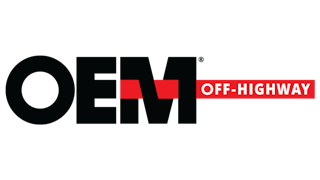 Engineering & Manufacturing
The science behind designing a joystick for maximum operator comfort, configurability and durability.
The OEM Off-Highway team and other industry influencers weigh in on what they look forward to during the construction industry's largest trade show.
These enhancements provide more and better data, increased efficiency and further connection across workflows.
As farm machinery has increased in size, tire volume has also increased, but the overall footprint of the tires has not increased proportionally. As the load on each wheel increases, tires must be inflated to higher pressures to run safely.
This video from COMVEC 2022 covers a motor for an e-air pump and an electric motor for power steering.
Our team will be in attendance reporting from the show floor.