Powered By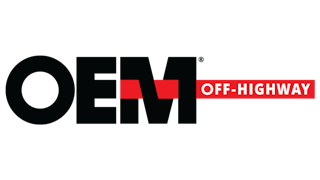 This industry update features news on alternative power, partnerships, and new hires and promotions.
Wilfried Aulbur, senior partner, talked with our team about the industry in 2022 and looks toward 2023.
A safety strategy for reliable components
New tool management software was announced, and connected field equipment was displayed during a 15-acre offsite demonstration.
The development and certification of autonomous driving applications for trucks is a challenge for which new approaches and methods must be introduced.