Powered By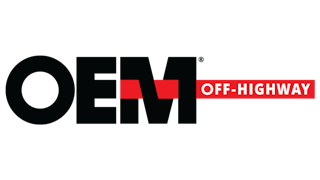 This data and connectivity are no longer an option for OEMs but a requirement.
Paul Ludwig, president and CEO, talked with our team about the industry in 2022 and looks toward 2023.
With sizes from 7 inches to 12 inches, the CCpilot can be deployed as a modular display platform for OEMs that build equipment of different sizes and complexities.
Rentals may be on the rise as elevated interest rates and slowing economic activity hinder demand for construction and related machinery purchases in the coming quarters.
"The Horton RCV250 fan drives have worked flawlessly and have solved a major issue for our fleet." — Doug Walker - Parts Manager, Hansen & Adkins Auto Transport