Powered By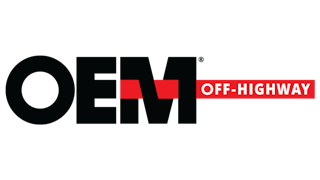 Digital technology reduces mechanical complexity and improve functionality.
Darren Tasker, vice president of industrial sales, talked with our team about the industry in 2022 and looks toward 2023.
The Bosch Rexroth team shared details about this technology during The Battery Show.
Check out the winners and honorable mentions in each of our technology categories.
Replacing the cylinder and tube architecture of traditional electric motors with that of a disc for the rotor and stators offers performance and packaging improvements.