Powered By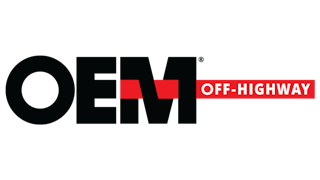 With diesel and alternative fuel engines, connectivity, reman and rebuild, and electric batteries, the company talks about powering today, extending lifecycles and driving tomorrow.
This video covers how construction and agriculture are ahead in some tech areas.
With its Trimble Dimensions event weeks away, Trimble revisits a list of its Greatest Hits from the past year, carting them to bauma for education and demonstrations.
Check out what our team is seeing during this huge industry event.
This virtual, educational event was created for engineers and designers in the off-highway mobile equipment industry and is sponsored by OEM Off-Highway magazine.